You have the potential to feel better, improve your life, and change the way you think about movement and injury.
We're here to help.
Call or complete our simple form to see when you can get started.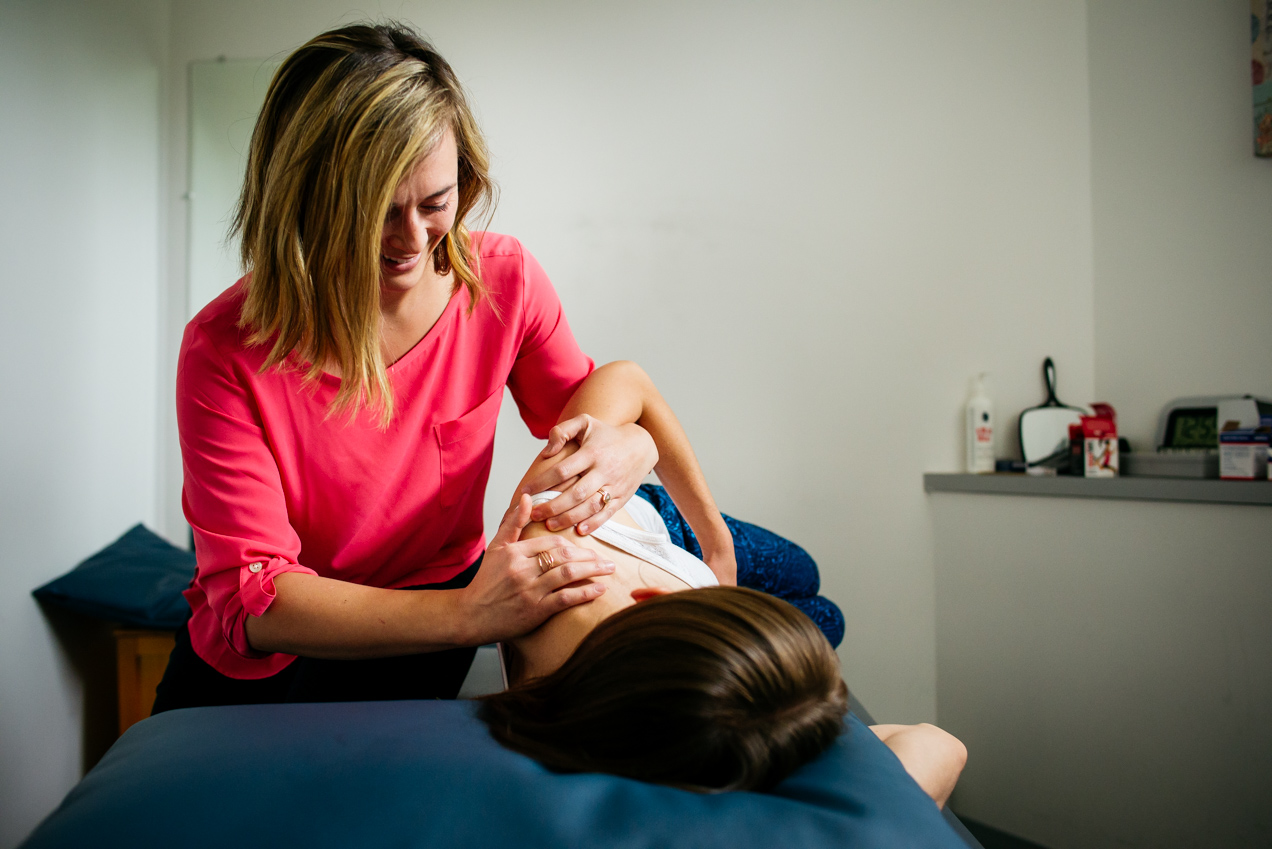 Let us help you meet your goals and get back to doing the things you love to do.
Our team of physical therapists, PT assistants, certified athletic trainers, PT techs, and patient care coordinators is the best in Albuquerque. Come see why.
Upcoming Events & Courses at Langford Sports & Physical Therapy
"Running is my lifeline. Jimmy gave that back to me. I had tried many physical therapists before finding Langford, and was left frustrated for two long years. Jimmy had me running in six weeks. I learned the tools and skills to help myself outside of physical therapy. I cannot express what Langford and Jimmy have done for me. "